Nokia are back, again. A brand with a certain nostalgia for me it has to be said, and thinking back to those halcyon days attempting to beat your score on Snake on a 3210. It's hard to imagine just how far the 'phone' has come and just how Nokia managed to lose that market share.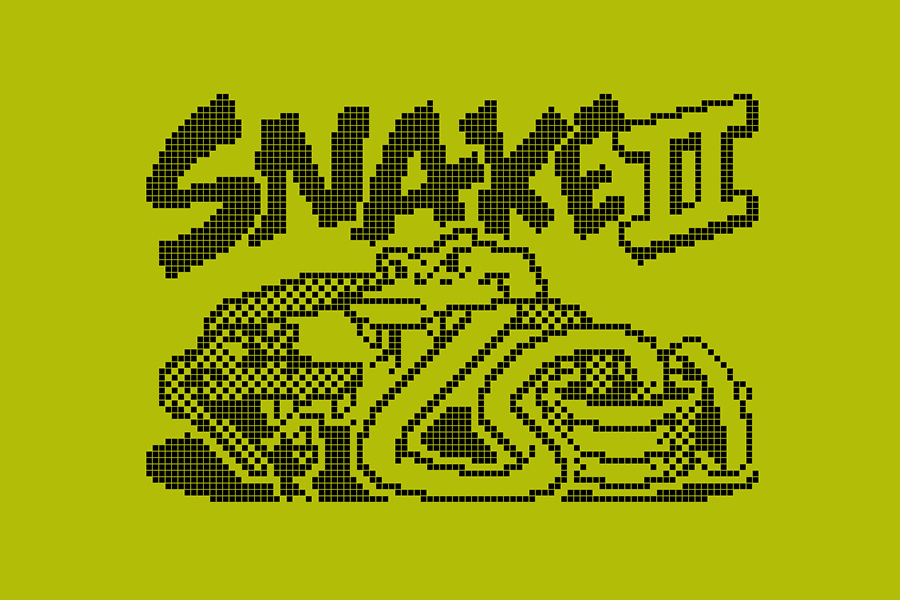 The popular 'Snake' game synonymous with Nokia.
We had the rebirth of Nokia before of course, the Lumia 800 debuted in the fall of 2011 running the new look Windows 7.5 (Mango) OS and received a good reception from critics. But the dye had already been cast, IOS and the emergence of Android where to much for Nokia (and Windows phones in general) to handle. Samsung and Apple went on to dominate the Market for the next several years, Nokia were once again found wanting.
But this time around they are armed with the Android One operating system which ensures the devices are fully supported with security patches for 3 years. it's good news  for customers left frustrated with the lack of support on the aforementioned Lumia devices. It's even better news for businesses who may well be looking at the latest Nokia range for staff. And that's who these devices are generally aimed at – people who need access to stay in touch, use basic email and social media applications plus have good battery life. Not to mention the attractive price points across the range, this time Nokia seem to have found real direction and are looking to exploit that mid range market.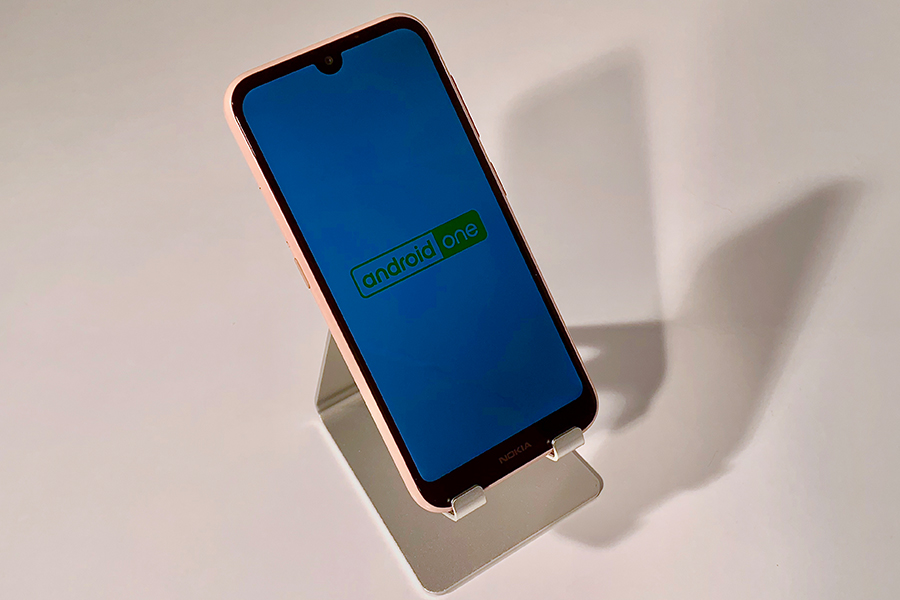 The Nokia 4.2 with Android One operating system.
The good people over at HMD Global (The Finish organisation that owns the Nokia brand) have been kind enough to lend us the entry Level Nokia 1 Plus and the new Nokia 4.2. Im looking forward in particular to using the 4.2 as for a phone with retails below £200, it looks impressive.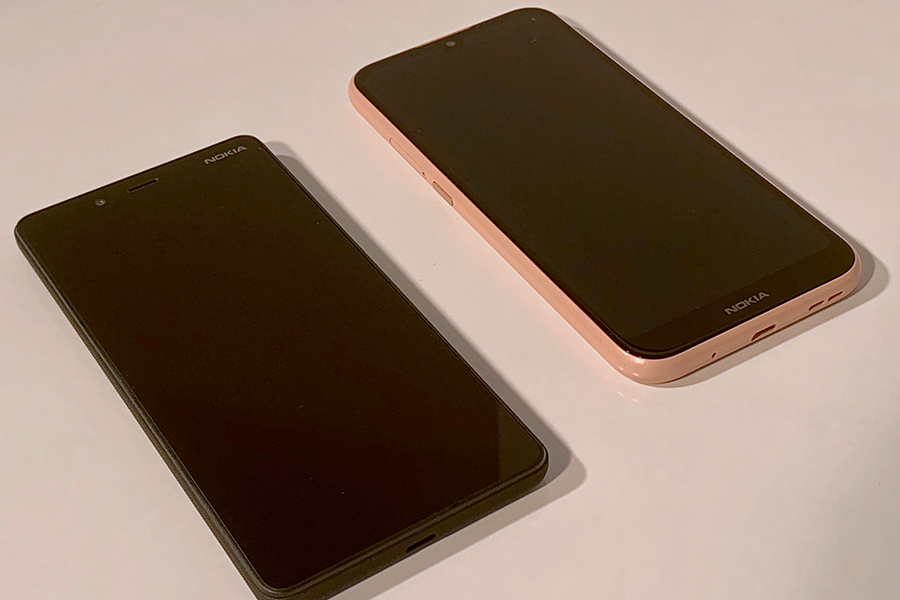 On the left- Nokia 1 Plus, on the right – Nokia 4.2
Over the next few weeks, we'll be using the Nokia 1 Plus and Nokia 4.2 so stay tuned across our social media channels for unbox videos, blogs and reviews.